Black Friday at Palace Nova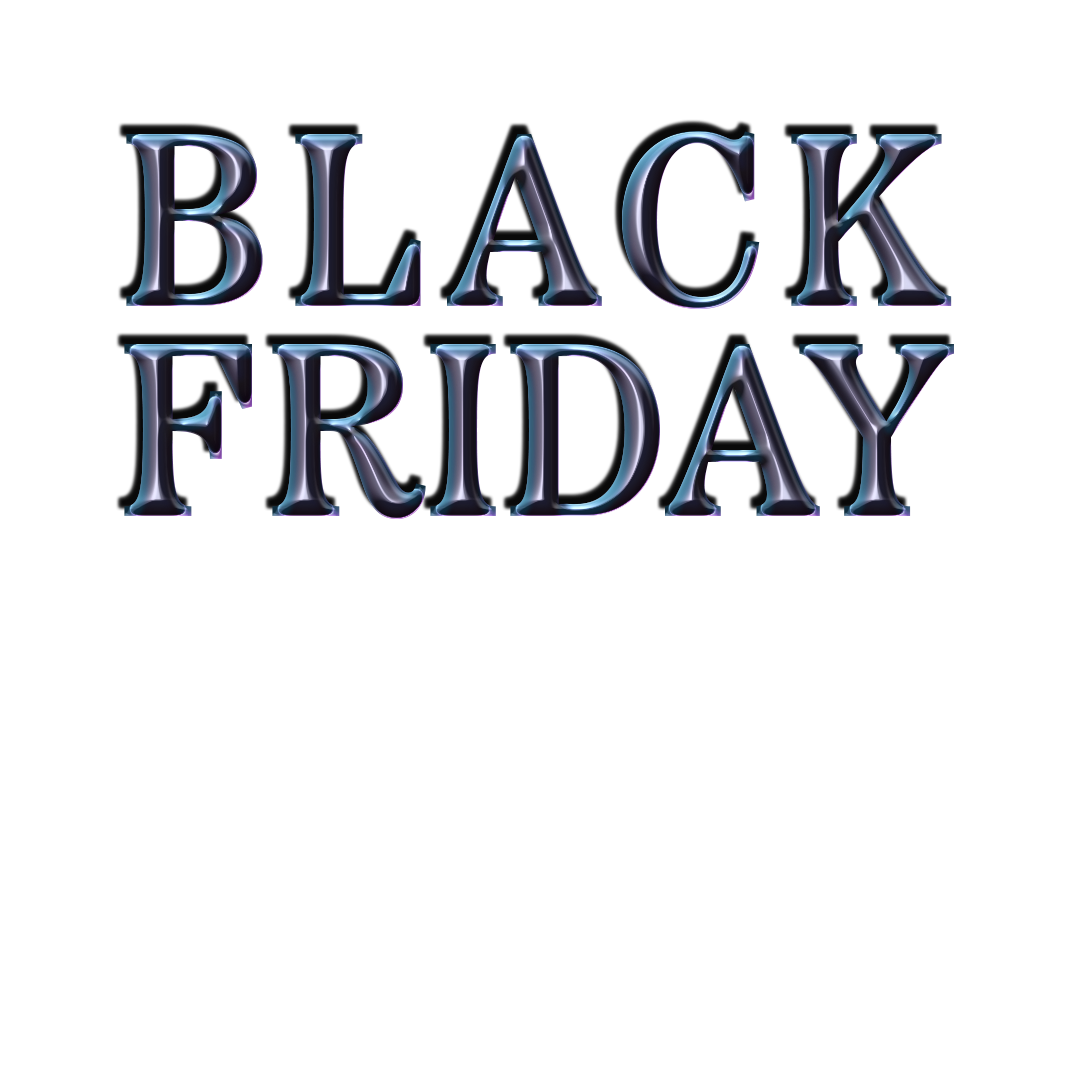 Treat yourself to a movie after a hard day of Black Friday bargain hunting. Unwind with a great new movie at our Eastend or Prospect location for $8 per ticket - ALL DAY, Friday 24 November!
Are you a Movie Club member? Receive 2-for-1 deals at our café bar! One day only. Not a member yet? Sign up today! Click here for more info.
Click here to see a list of the amazing films that you can see this Black Friday at Palace Nova!
---
*T&Cs apply. Not available for special events. Movie Club members must show proof of membership to receive café bar offers. Offer valid for select items only. See staff for details.