Talk to Me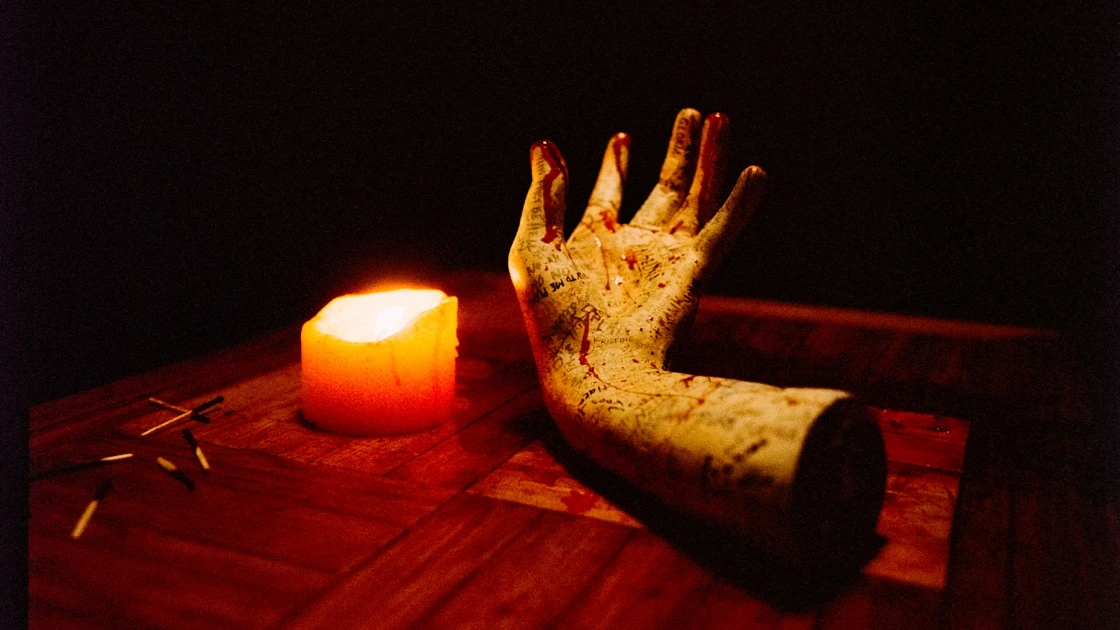 Talk to Me
SPECIAL EVENTS
The Bonfire Horror Club presents a special Zoom Filmmakers Q&A session with Danny Philippou – Adelaide-born writer and co-director of the smash horror film of the year, Talk to Me.
More info
TALK TO ME is the directorial debut from Adelaide's own Danny and Michael Philippou, aka RackaRacka, which follows a group of friends who discover how to conjure spirits using an embalmed hand. The friends become hooked on the new thrill, until one of them goes too far and opens the door to the spirit world, forcing them to choose who to trust: the dead or the living.
With the likes of filmmakers Ari Aster (Hereditary), Jordan Peele (Nope) and producer Jason Blum (M3GAN) singing the film's praises, TALK TO ME has been described by The Hollywood Reporter as a "high-concept horror that works… Bone-chilling" and "A terrifying horror breakout" by The Daily Beast.
Not unlike auteur filmmakers who spent their weekends with Super 8 in their youth, directors Danny and Michael Phillippou have honed their filmmaking skills through their culturally game changing YouTube channel, RackaRacka, which has over 6.7 million subscribers.
The film stars Sophie Wilde (Eden, The Portable Door), Miranda Otto (The Lord of the Rings), Zoe Terakes (Nine Perfect Strangers, Ellie & Abby ...), Otis Dhanji (Aquaman), Chris Alosio (Millie Lies Low) and Alexandra Jensen (Joe vs Carole).
With an unmissable soundtrack, the film features New Zealand hip-hop collective SWIDIT alongside tracks from Lucianblomkamp, IJAE, Sia, Takara, ONEFOUR, The Kid Laroi, Sadistik, Édith Piaf (Richard Carter remix) and an original score by composer, Cornel Wilczek.
As well as Sundance Film Festival 2023, the film has terrified audiences at Adelaide Film Festival 2022, Berlin Film International Festival 2023, SXSW 2023 and Overlook Film Festival 2023.
Director:
Michael Philippou
Actors:
Miranda Otto, Zoe Terakes, Sophie Wilde, Marcus Johnson, Otis Dhanji, Alexandra Jensen, Joe Bird, Chris Alosio
Session Times
Eastend Cinemas
Mon, Dec 4:
Tue, Dec 5:
Wed, Dec 6:
Sat, Dec 9:
Prospect Cinemas
No sessions running at Prospect this week