LOYALTY TICKETING
Palace Nova has a two tier loyalty program:
The Star Card is free and entitles you to cheaper tickets and accumulating Lumiere (reward) dollars.
The Premium Movie Club costs $20 to join ($12 Student and Golden 60+) and has cheaper prices and greater benefits.
As soon as you join, dollars and benefits will start accumulating with your first ticket purchase.
Star Card - Free to join
Save

on your first movie ticket
Be first to hear about new film releases
Cheaper movie tickets
Earn Lumiere Dollars on your ticket purchases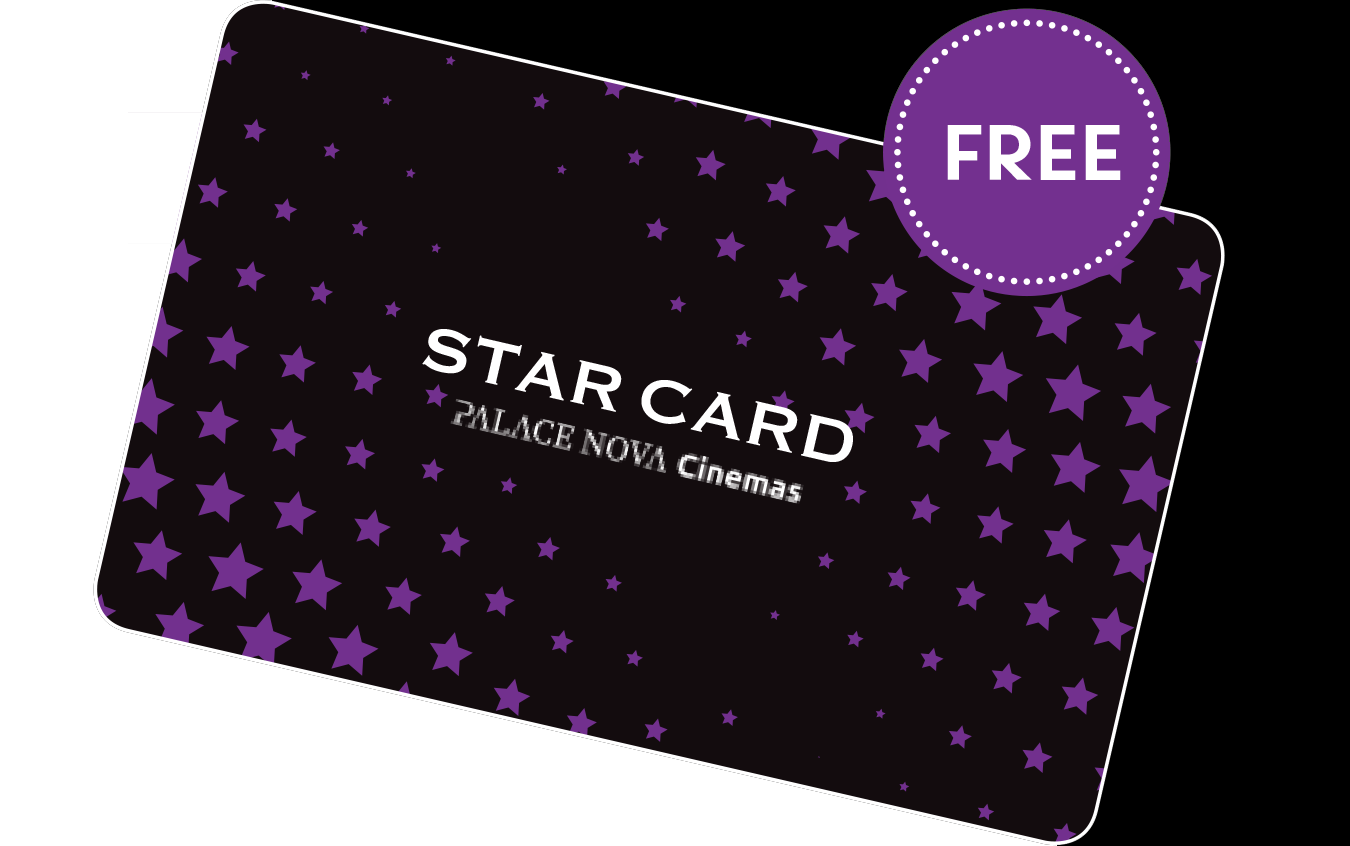 Join online
now (or at the cinema kiosks – you've just got to have your smartphone on you when you do to receive a validation email).
Premium Movie Club
Even greater discounts and benefits just for you.
JOIN TODAY & YOU'LL IMMEDIATELY SAVE ON YOUR MOVIE TICKETS
Be first to hear about new film releases
Access to our best priced tickets
Invites to upcoming releases
Earn Lumiere Dollars on your ticket purchases
Adult Membership is $20 per year, Student and Golden 60+ membership is $12 per year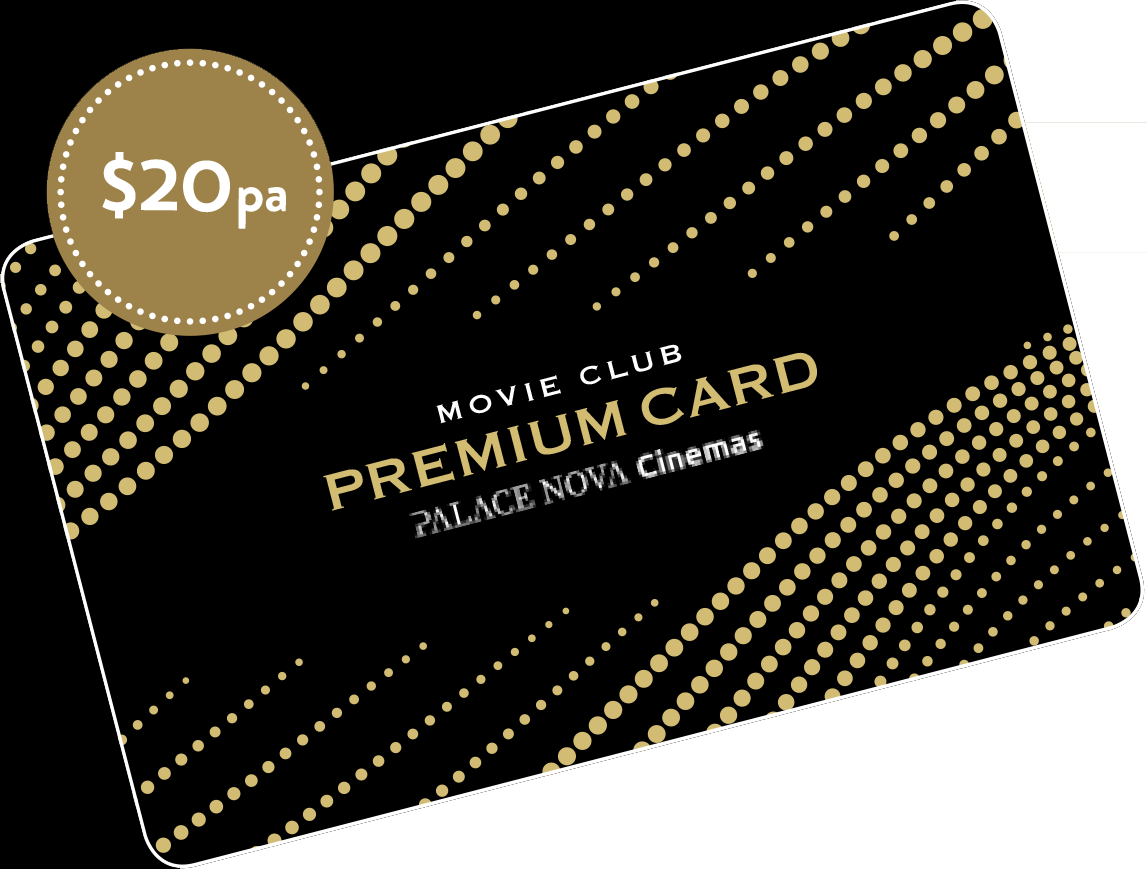 The Benefits at a glance
STAR CARD

FREE

PREMIUM MOVIE CLUB

$20 per annum ($12 Student/Golden)

ADULT
$17
$13
GOLDEN 60+
$13
$11
STUDENT/CHILD
$11
$9
Earn $1 for every $20 spent to purchase movie tickets
Earn $1 for every $10 spent to purchase movie tickets
Cheaper movie tickets
Best price movie tickets.
X
Invitations to Members Only screenings, Advance Screenings and Special Events
X
10% off at the café bar
Pick the card type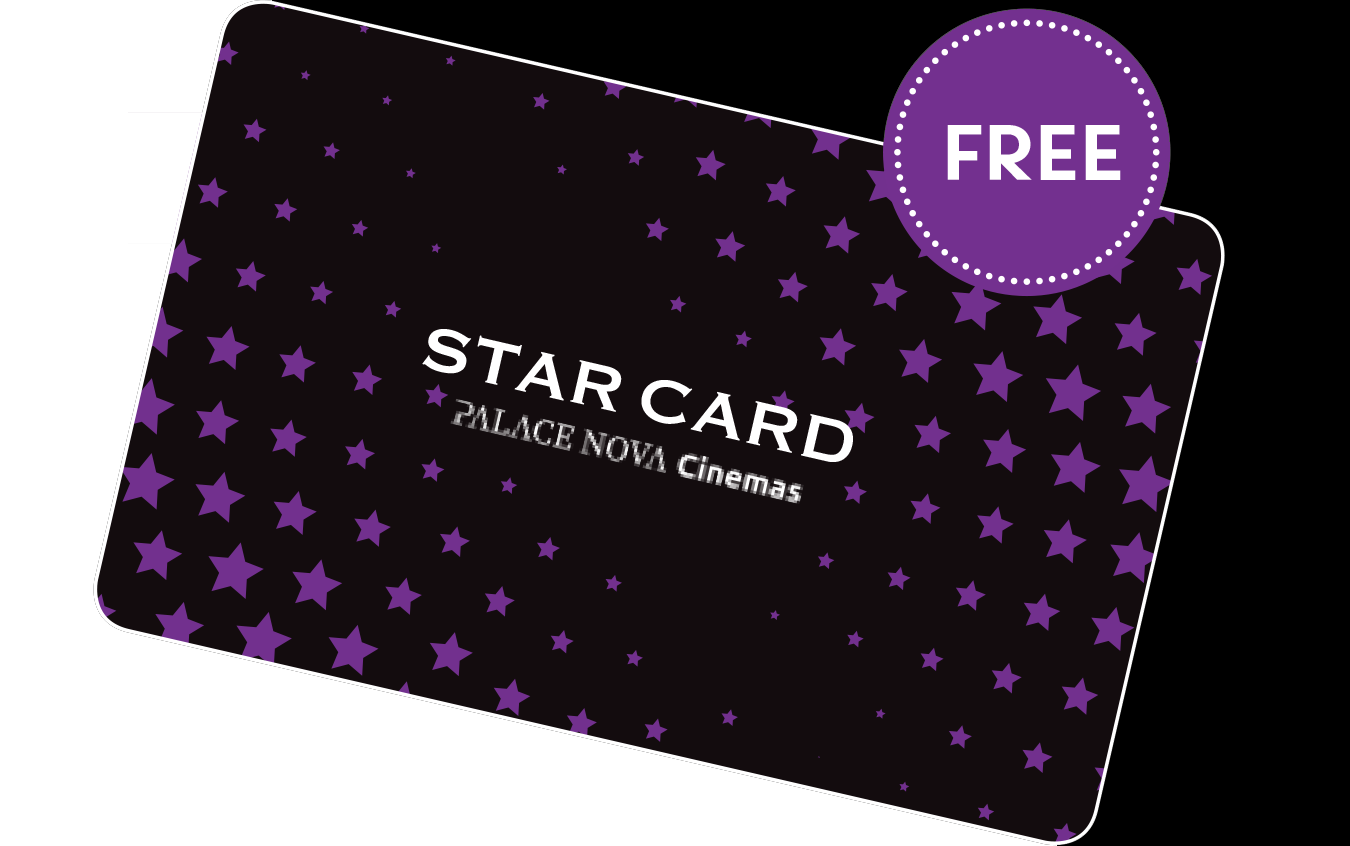 Star Card
Free To Join