The Boy and the Heron (Subbed)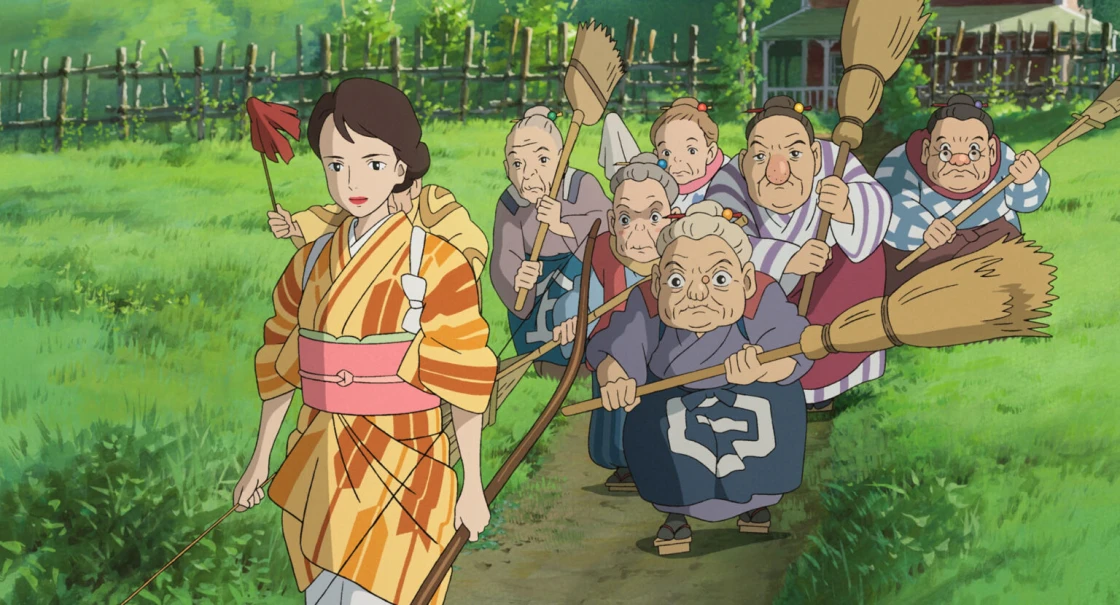 The Boy and the Heron (Subbed)
SPECIAL EVENTS
Join us for an advance preview event of The Boy and the Heron, written and directed by the legendary Hayao Miyazaki. Ticketholders are eligible to WIN prizes provided by Shin Tokyo & Greenlight Comics!
More info
This is the long-awaited, semi-autobiographical fantasy from the mind of Hayao Miyazaki, the legendary anime director and founder of Studio Ghibli - Spirited Away, Totoro, Howl's Moving Castle among many of his classic films. His latest, and likely the final film from this 82-year-old genius, follows young boy named Mahito, yearning for his mother, ventures into a world shared by the living and the dead. There, death comes to an end, and life finds a new beginning. This listing is for the original Japanese language version with English subtitles
Use this link for the English language version with voices by Christian Bale, Gemma Chan and more.
Actors:
Takuya Kimura, Yoshino Kimura, Masaki Suda, Soma Santoki, Aimyon , Kou Shibasaki
Japanese, with English subtitles
Session Times
Eastend Cinemas
Tue, Dec 5:
Thu, Dec 7:
Fri, Dec 8:
Sat, Dec 9:
Sun, Dec 10:
Prospect Cinemas
No sessions running at Prospect this week